On March 1, 1980, Lev and Lidia Kucherski opened the doors of their newly established business on East Main Street. Today, Lev's Pawn Shop has become one of the fastest growing chain of pawn shops in the Columbus, Ohio area. We have even expanded into Indiana and Florida with several new locations.
We provide pawn services, buy and sell a wide variety of new and used items, and can help you get a fast cash loan when you need one. We offer free layaway and on-site jewelry repair at select locations. Stop by any of our stores and find out why we've had so many happy customers for over 30 years!
Our business hours are from 9:00am to 5:30pm Monday through Saturday. Closed Sundays. Our 3446 E. Main store front is open Sundays from 11am to 4pm. See our locations page for a full list of our stores and contact information.
Jewelry, Designer Bags & Accessories
You name it, we have it! Hundreds of beautiful watches, rings, earrings, necklaces, and pendants – and many more unique pieces! TONS of gold, silver, platinum, and diamonds. We have a great selection of Rolex watches, as well as lovely timepieces from other brands such as Omega, TAG Heuer, and Michael Kors just to name a few.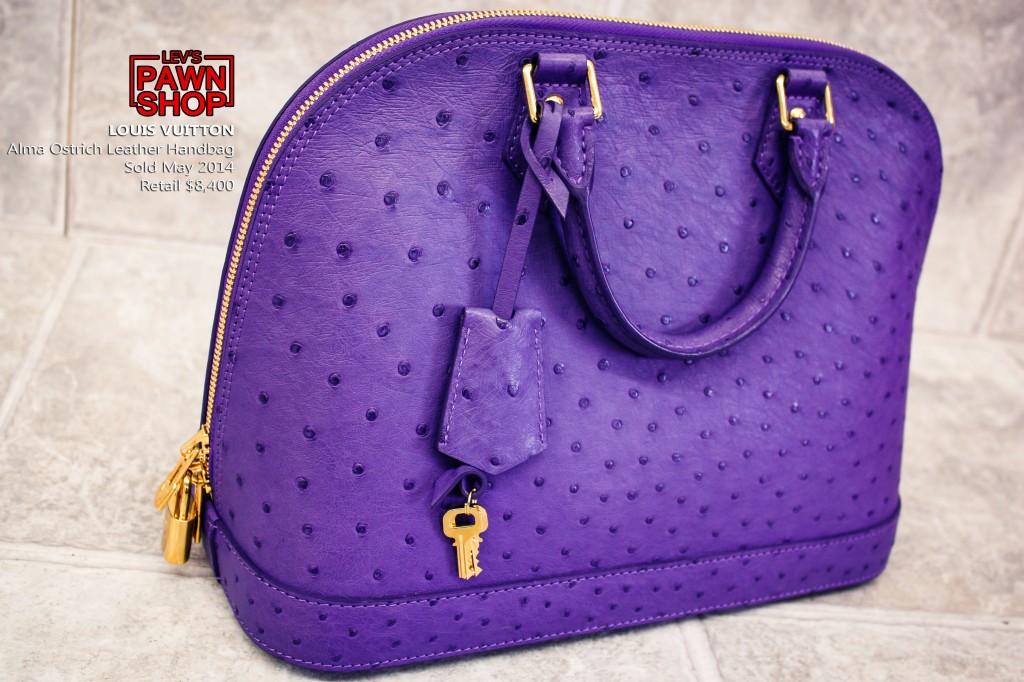 Bags, sunglasses and accessories from all sorts of designers like Louis Vuitton, COACH, Ray-ban, Prada, Gucci & more! You'll have to stop in and see it all!
Electronics
We buy and sell hundreds of electronics at our store front. HUGE flat screen televisions, dozens of laptops and computers, smartphones and smartphone accessories. We buy and carry Apple iPhones, iPads and iPods as well as Samsung Galaxy phones and various tablets. We have lots of unique items – RC automobiles and drones, lighting equipment, vacuums and AC units. Come check out our Blu-ray and DVD section as well. We have a HUGE selection of video games for all consoles. We do have Xbox ONE and PlayStation 4 – they go FAST so be sure to stop at one of our locations in soon!
Tools
All of our locations buy and sell new and used tools. Our 3446 E. Main location has a dedicated tool shop as well as dozens of large power tools and heavy equipment for sale in our warehouse. We have all the great brands – Snap-On, Craftsman, RIDGID, Greenlee, DeWalt, MAC Tools, Milwaukee, and many more! Lawnmowers, chainsaws, leaf blowers, snow blowers, heating and AC units, ladders – we have what you are looking for!
Auto Pawn
Our 3446 E. Main location as well as W. Broad St, Morse Rd., and Dublin-Granville Rd. have auto pawn. We buy and sell cars, trucks, motorcycles, boats and trailers and various vehicles. You'll find dirt bikes, lots of Harley motorcycles, Suzuki and Kawasaki, Yamaha, Honda, and Ducati just to name a few!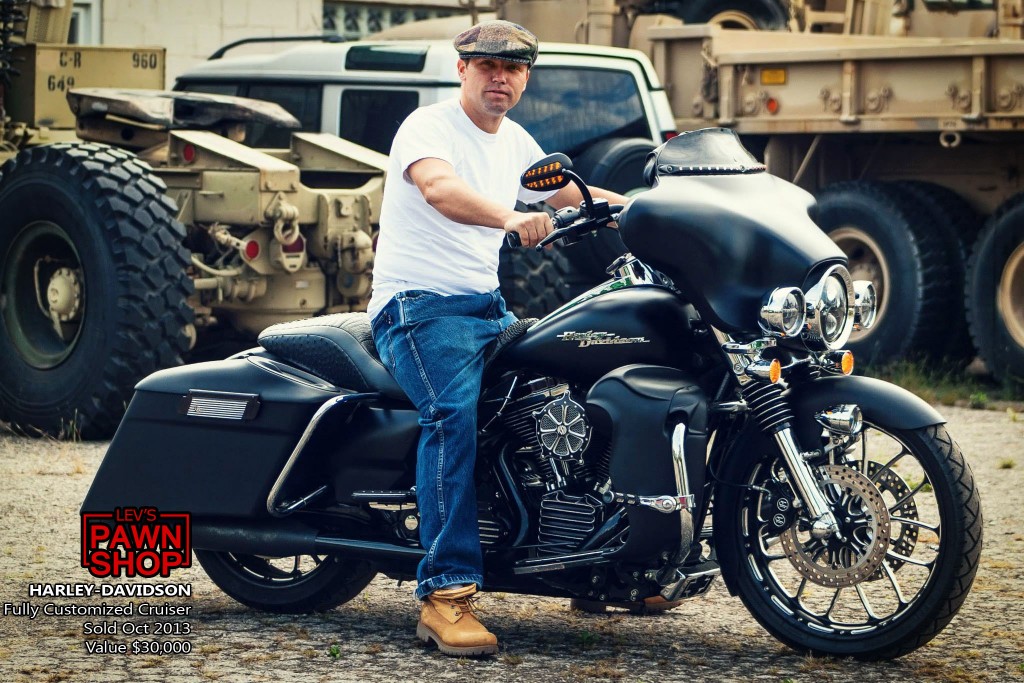 We have some VERY unique and modified vehicles as well so come check us out. Be sure to ask us about our hot tub Cadillac – yes it's a real thing!
Musical Instruments & Audio Equipment
Acoustic and electrics guitars, keyboards, mixing boards, amplifiers and all the equipment you need, we have! we have Yamaha, Roland, Fender, Gibson Les Paul, etc. We buy and sell flutes, clarinets, saxophones, trumpets, trombones, violins and violas. We have rare and antique instruments too! You may find pianos and organs, accordions, banjos, harpsichords – we are bound to have what you are looking for!
Guns, Hunting & Sporting Goods
We buy and sell firearms at many of our locations. Please be sure to visit our GunBroker store online at LevsGuns. We have crossbows and compound bows, TONS of hunting and skinning knives and accessories. Get your field gear here too! Binoculars, scopes, handguns, rifles, shotguns – you'll just have to stop in to see it all!
We have a large variety of other sporting goods as well – fitness and workout equipment (even full home gyms!), dozens of golf clubs, tennis racquets and gear. We have a HUGE selection of bicycles and even carry eZip / electronic bikes. You'll be amazed at what you might find at our stores!